Alaska Sheep Hunting
**2023 Sheep Hunting Notice – The Alaska Board of Game has temporarily suspended sheep hunting for non residents.
Dall Sheep are considered the crown jewel of North American big game. Dall sheep are an amazing trophy. Over and over again our clients tell us how this will be their most coveted trophy they will ever. The work that is put into getting one of these mountain monarchs can never be explained or understood, it can only be experienced. Seeing a grown man emotional after true trial of ones personal fortitude and will is nothing to be ashamed of. Holding that majestic animal in your hands after a successful hunt is something neither client nor guide will ever forget. Successful or not, the country you will be traversing through is rivaled by none. The sights you will be trying to comprehend make every trip a success.

Our sheep camps are nestled in some of the most remote areas of the Alaska Range. These lush and well-watered slopes have held great Dall sheep trophies for many years. We manage our sheep with future hunts in mind, never taking more rams than the population can handle. Our success rate on sheep speaks for itself. If you have the will and show up in good "Sheep Shape" you will have a good chance at going home with this amazing trophy. This last sentence is not to be taken lightly. Dall Sheep hunting can be very strenuous. Success is often directly proportionate to the work you have put in prior to getting to the mountains. Starting a workout program 3-5 months in advance is highly recommended.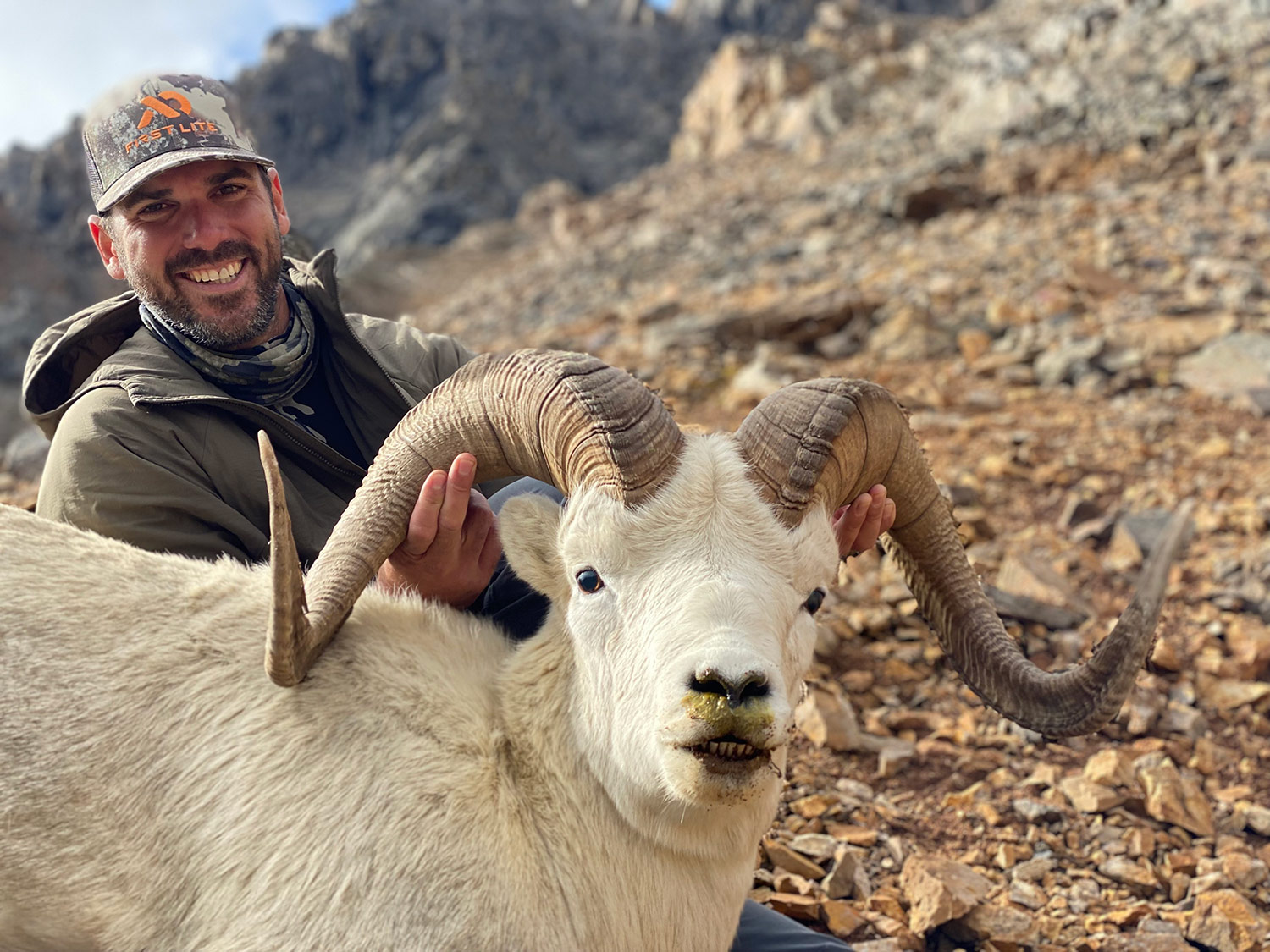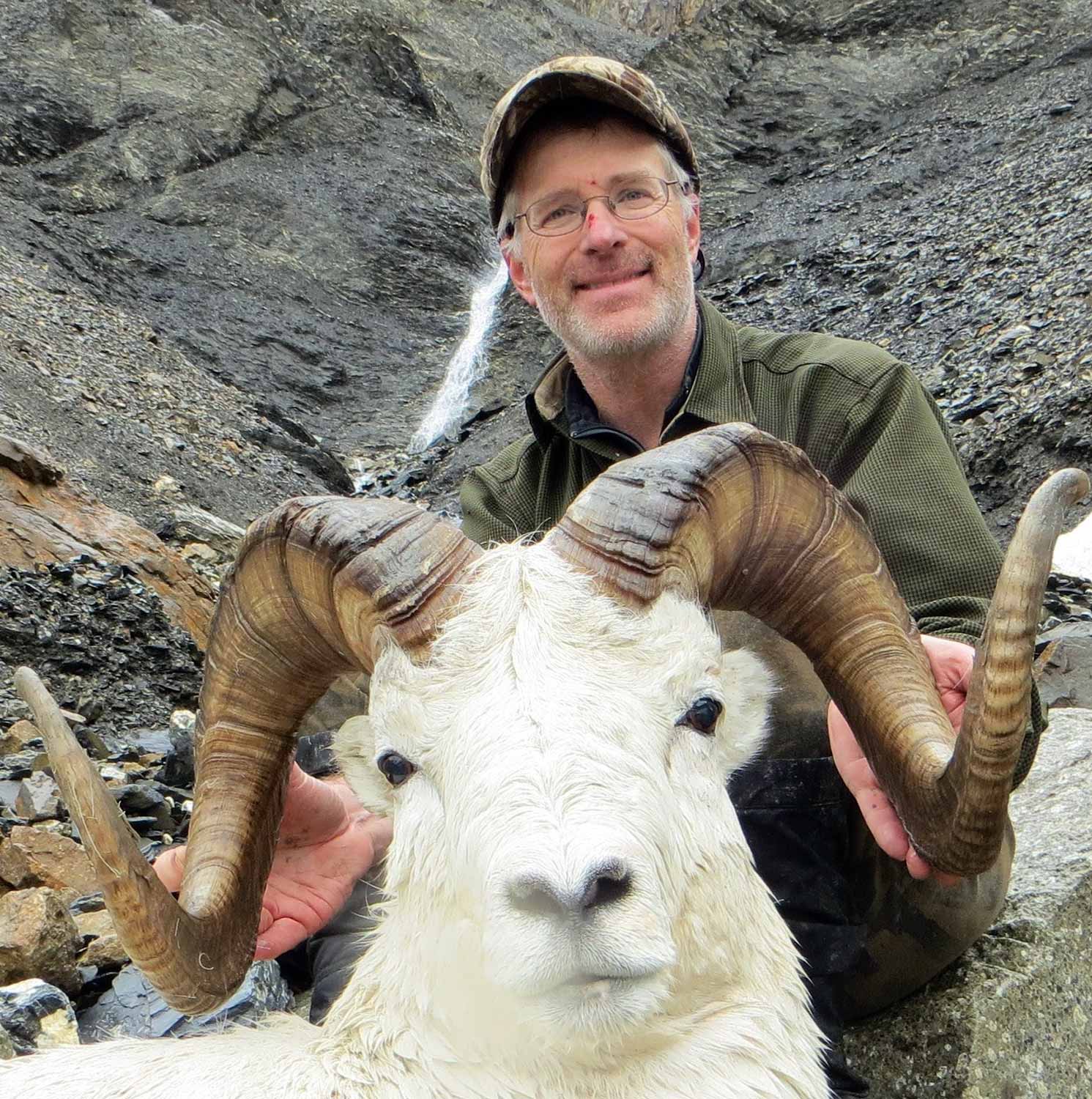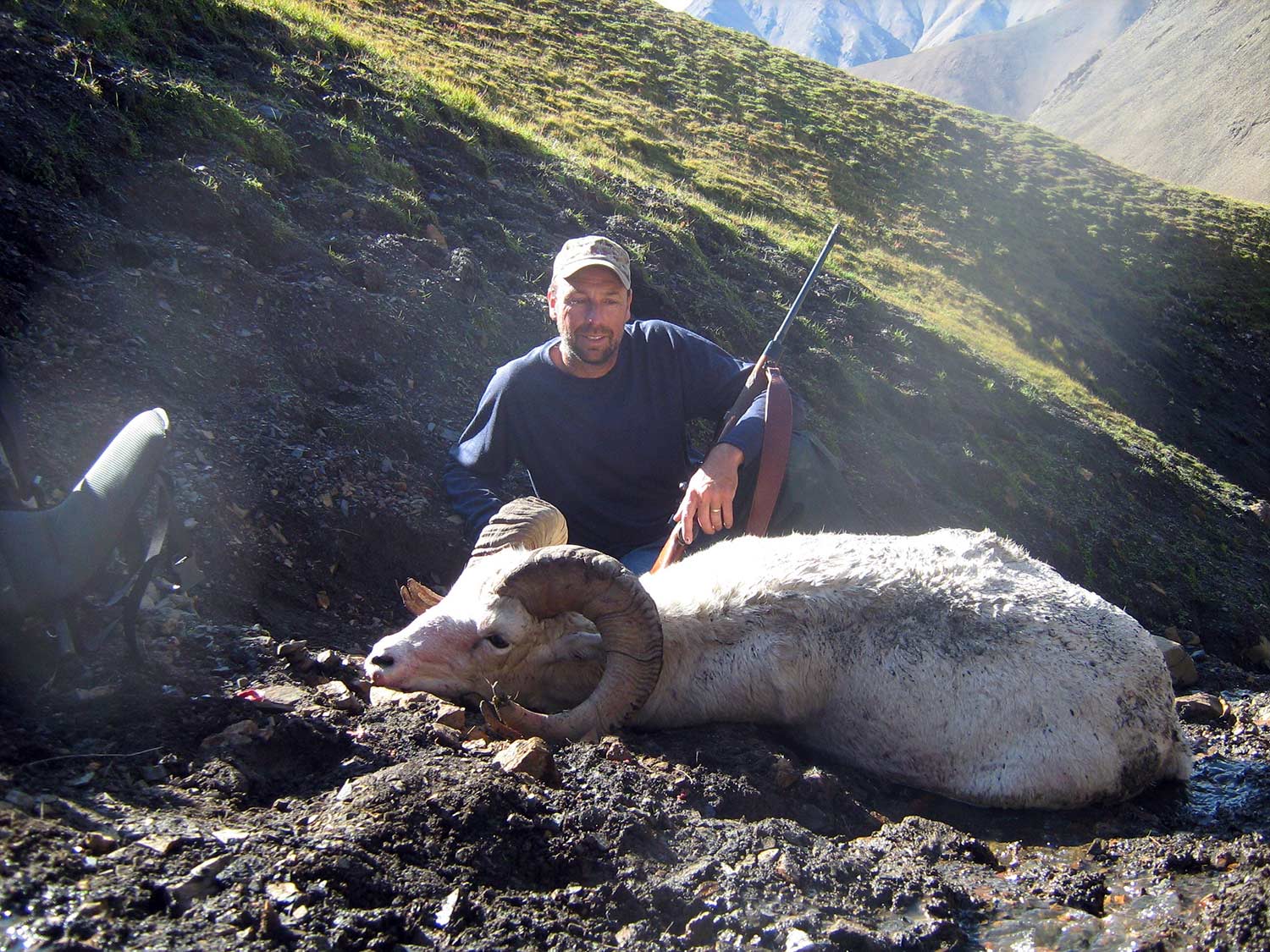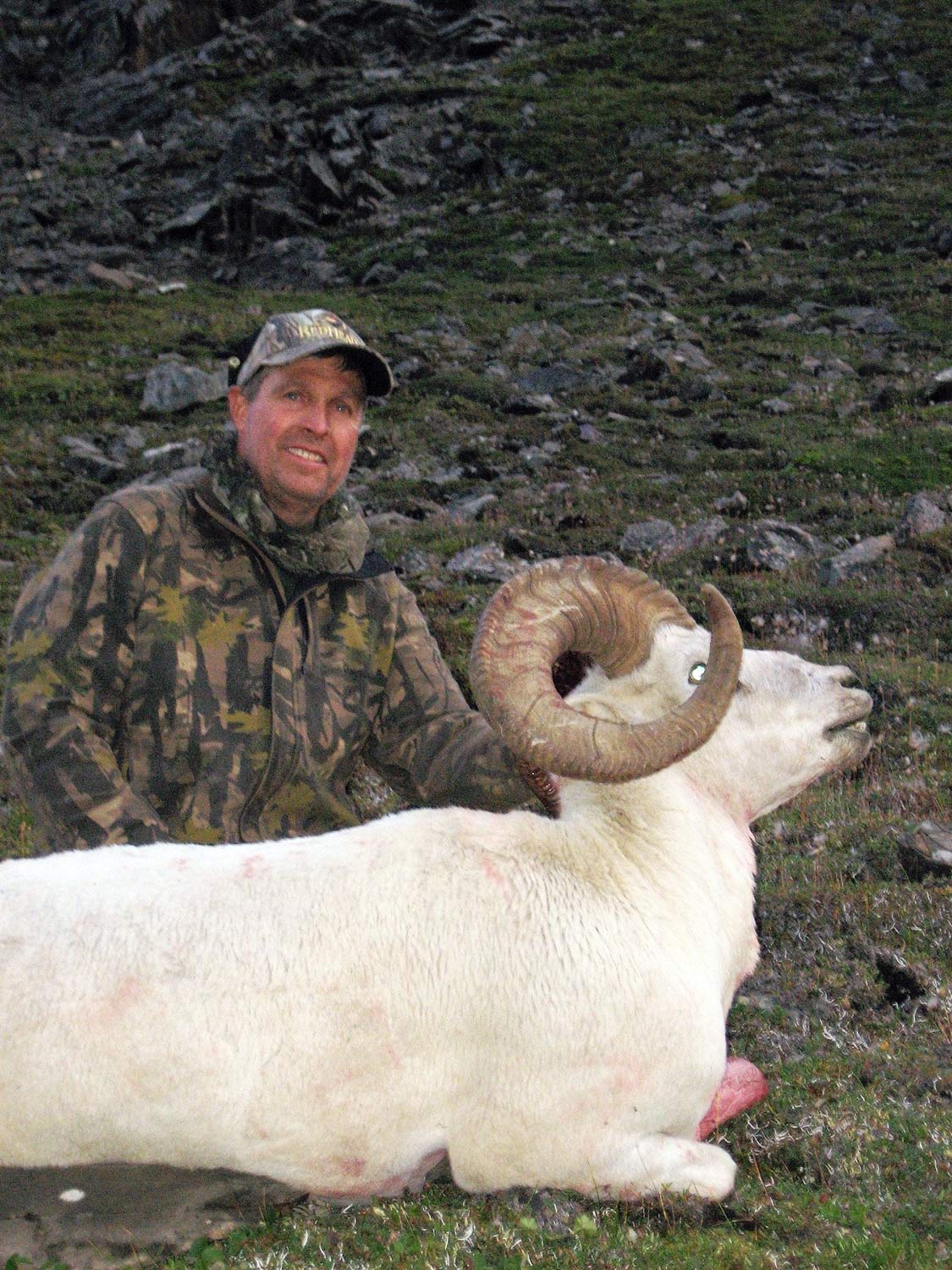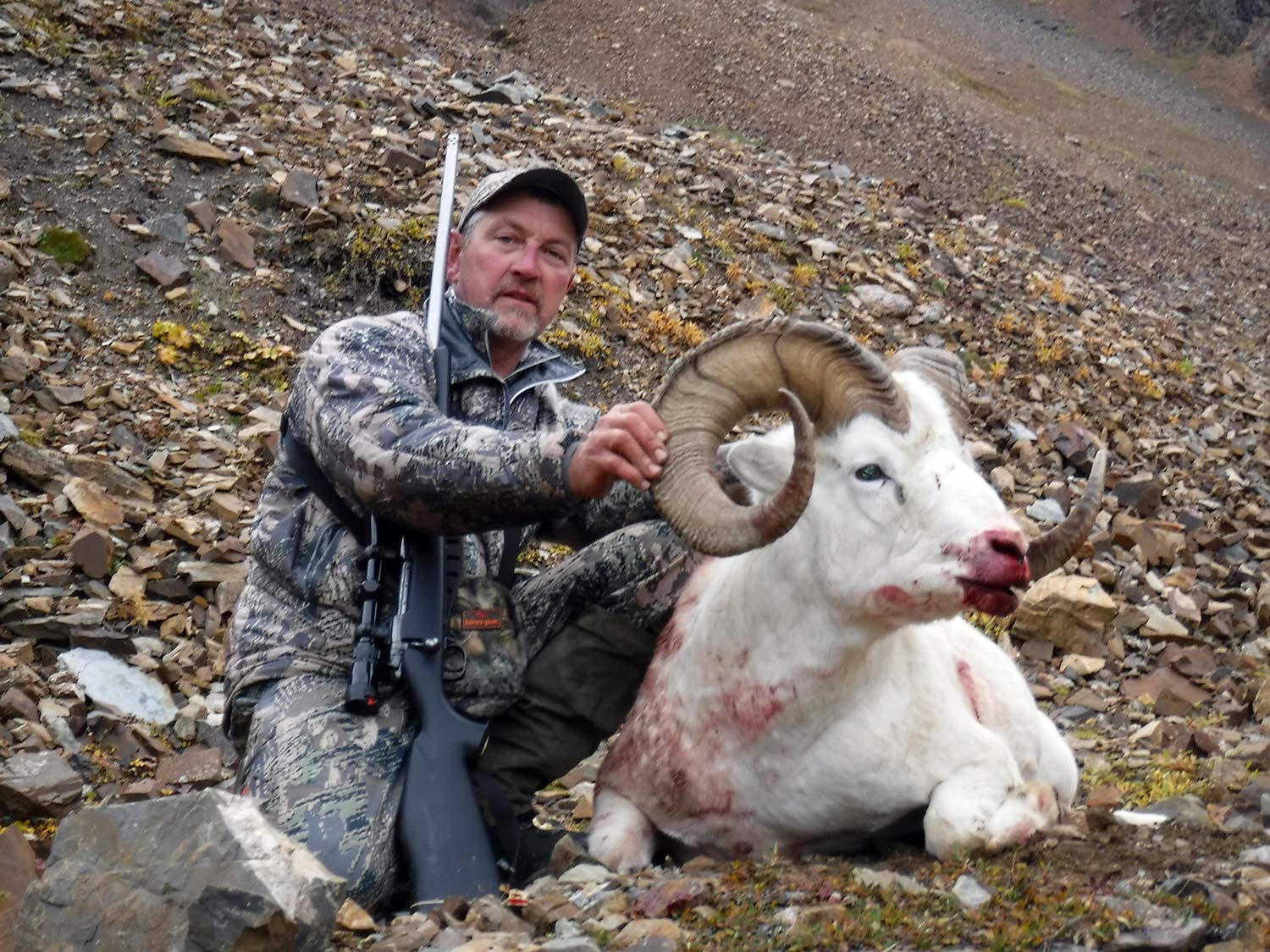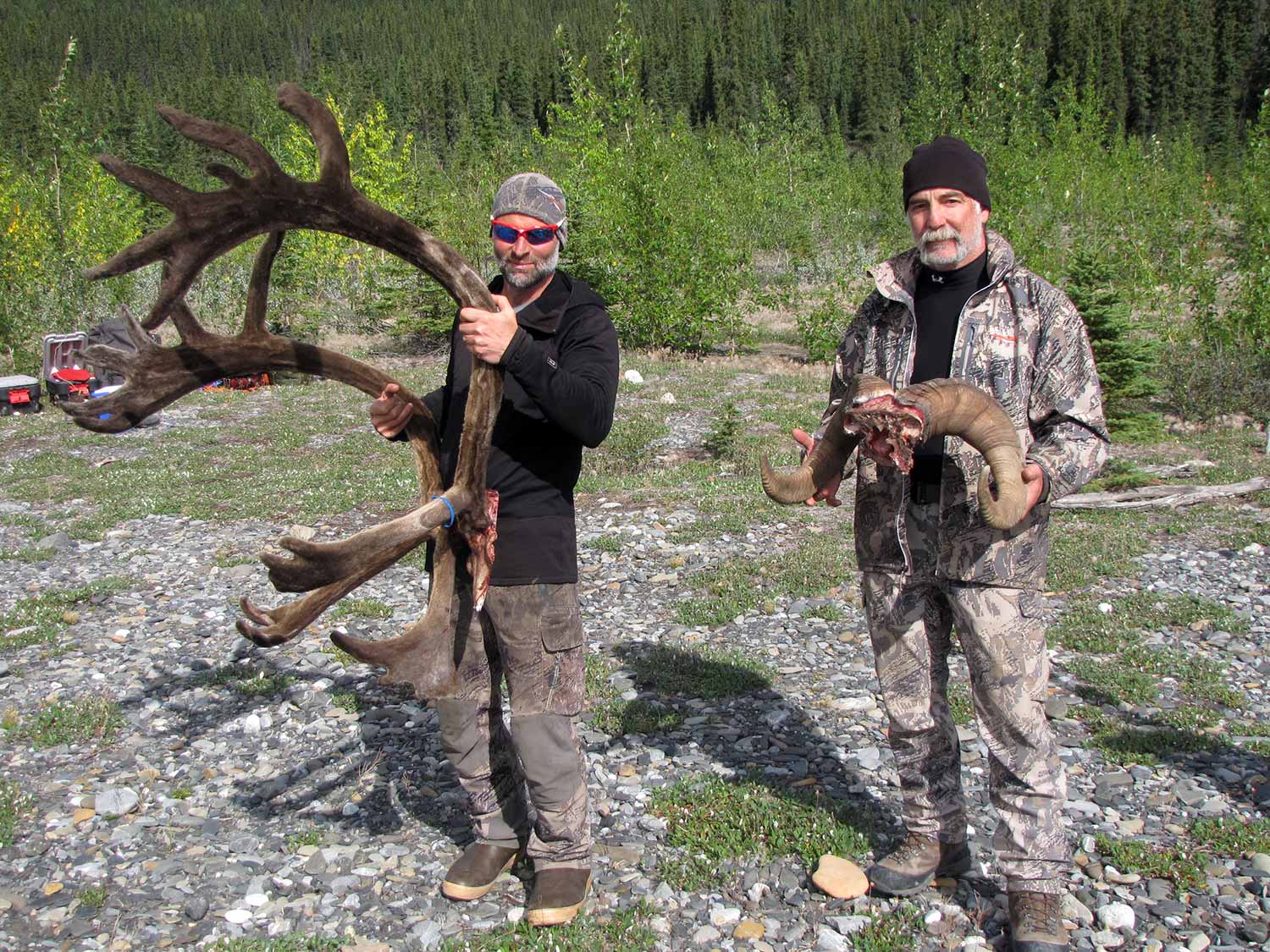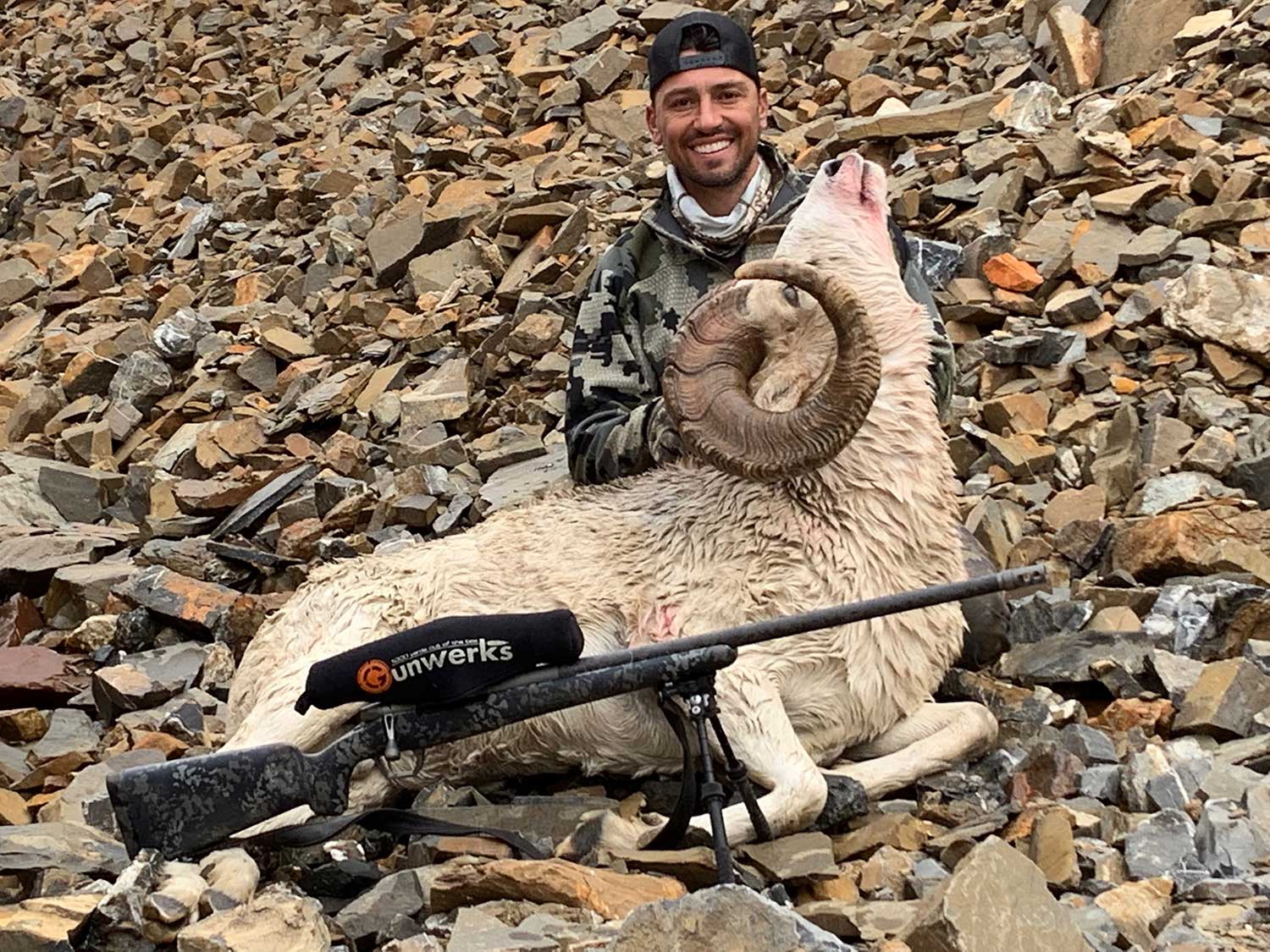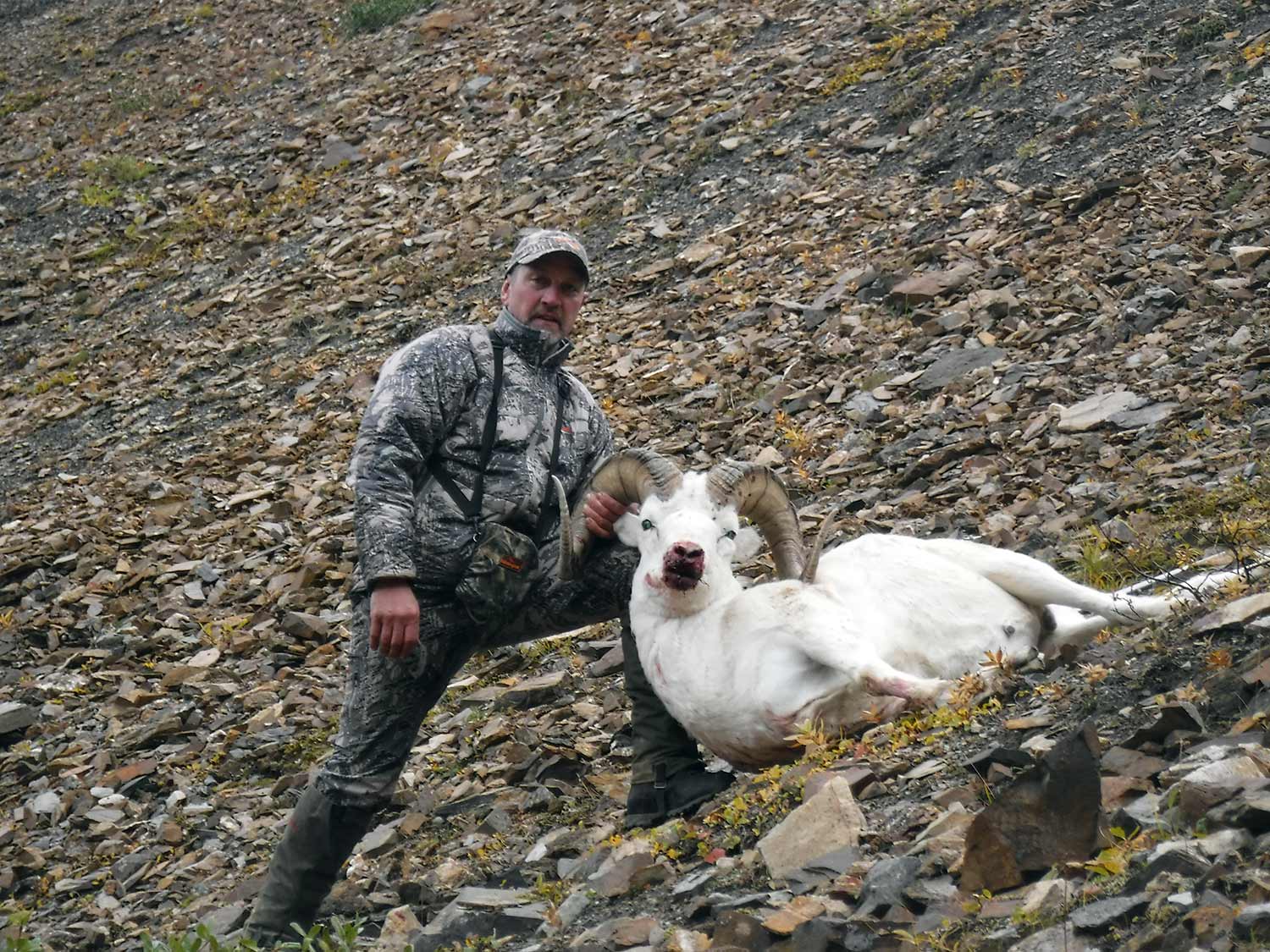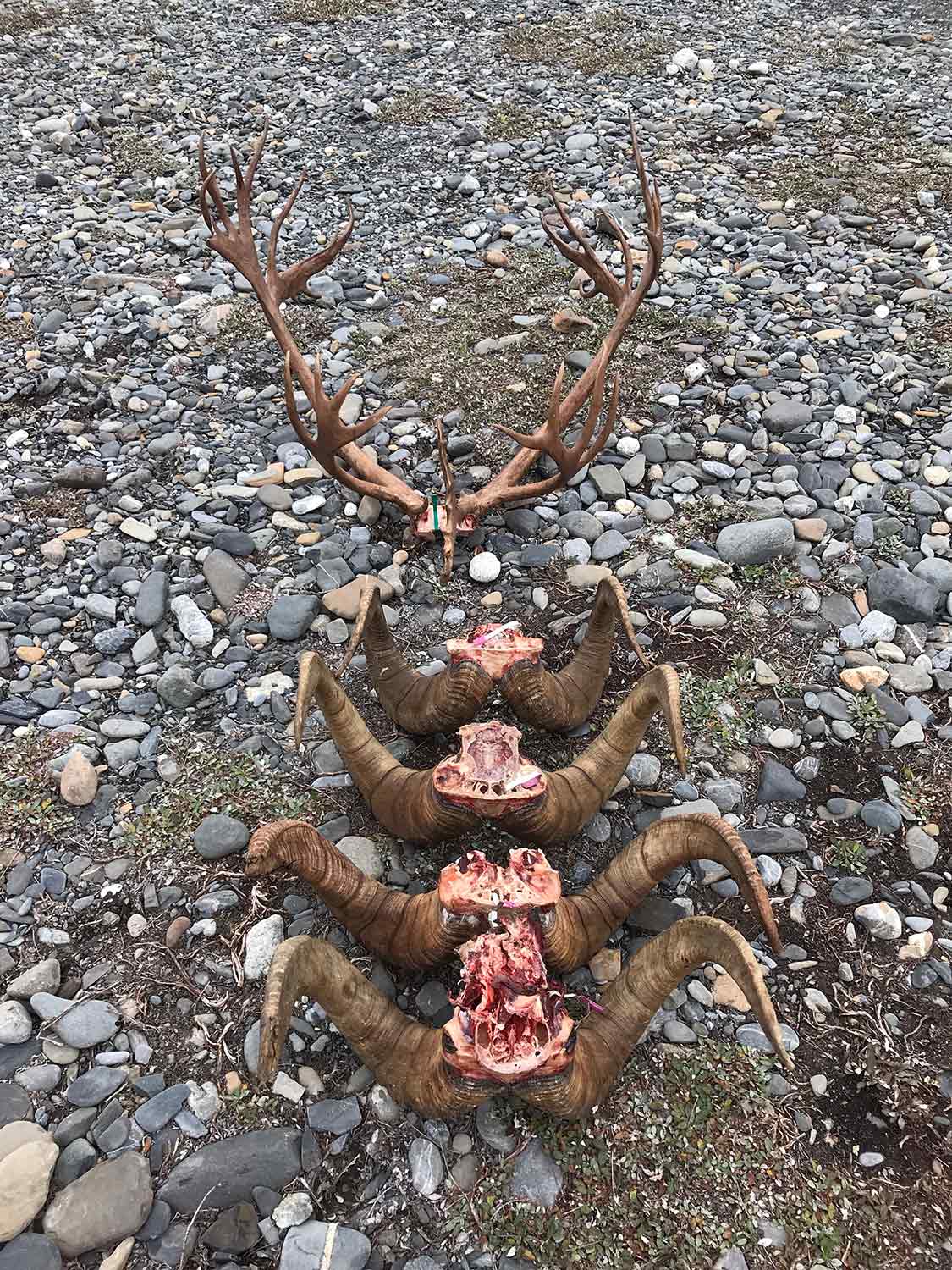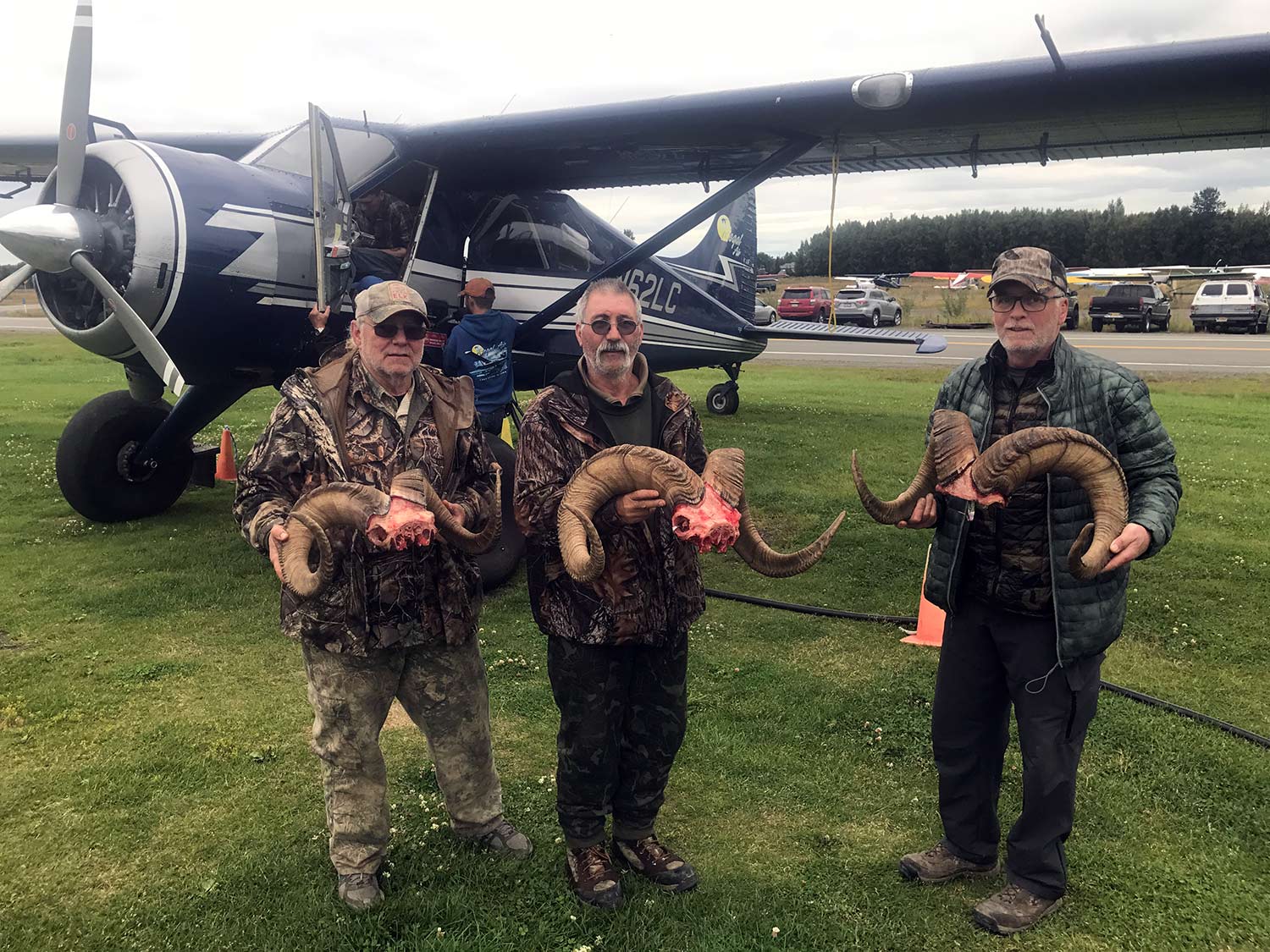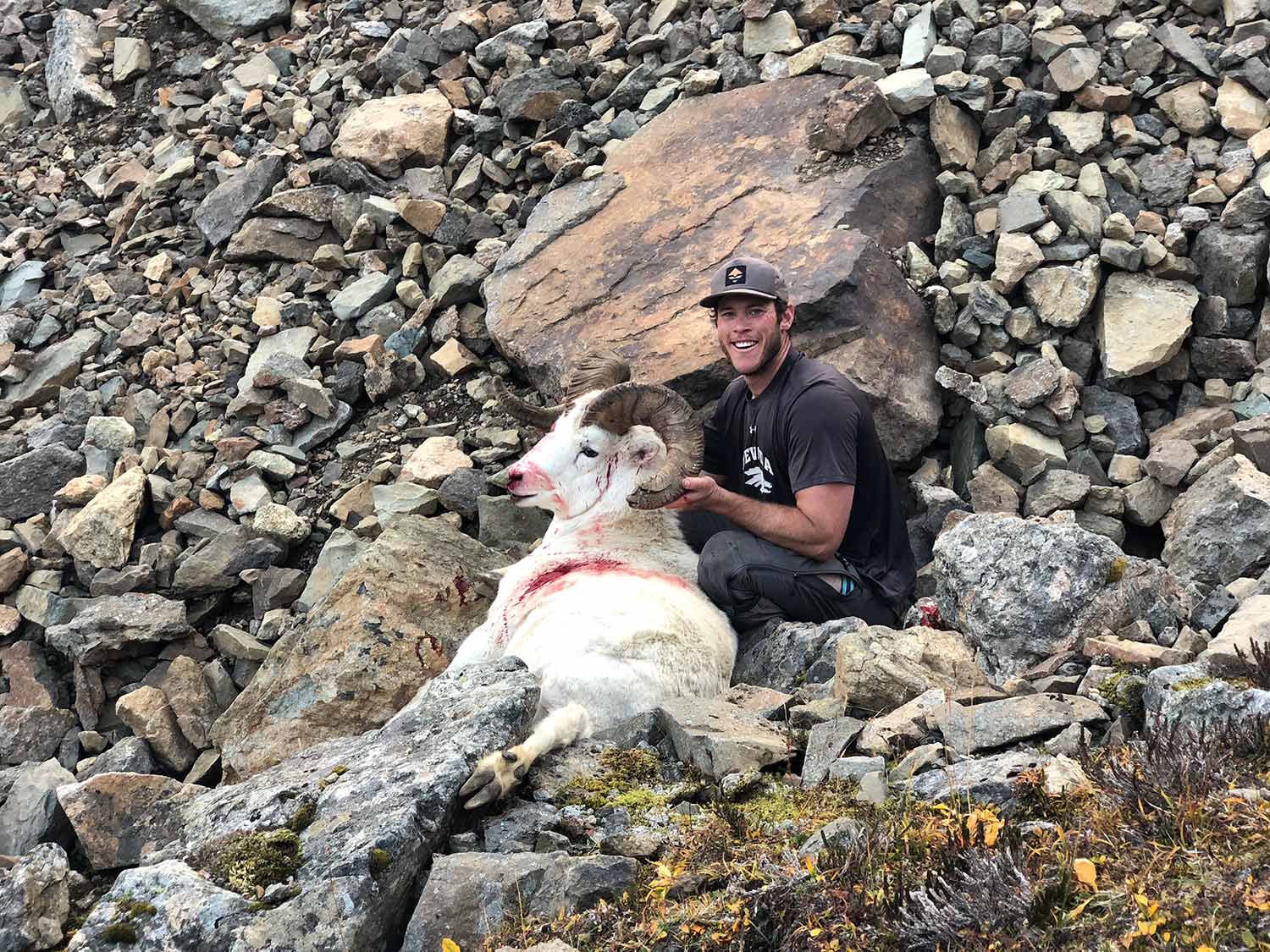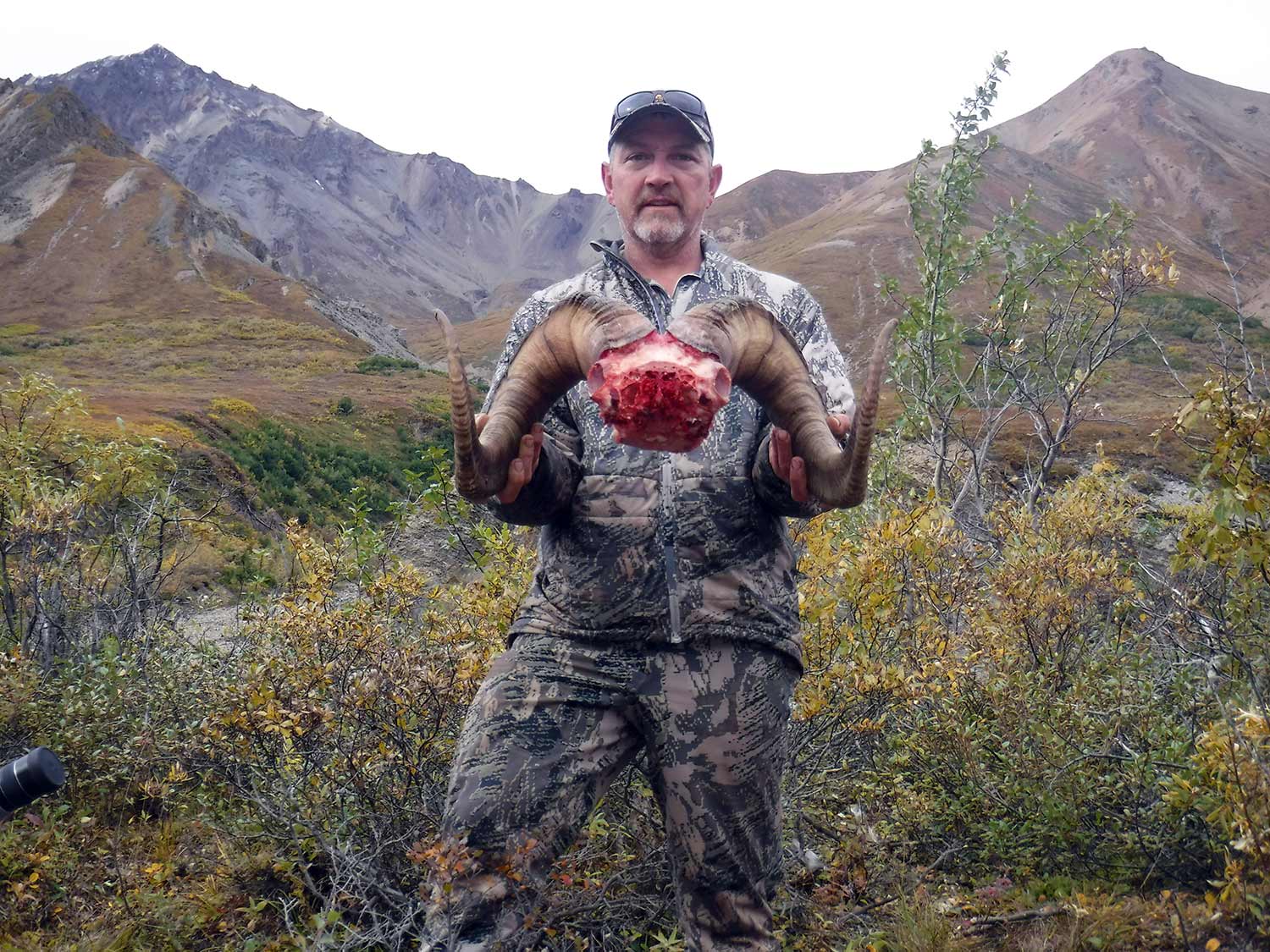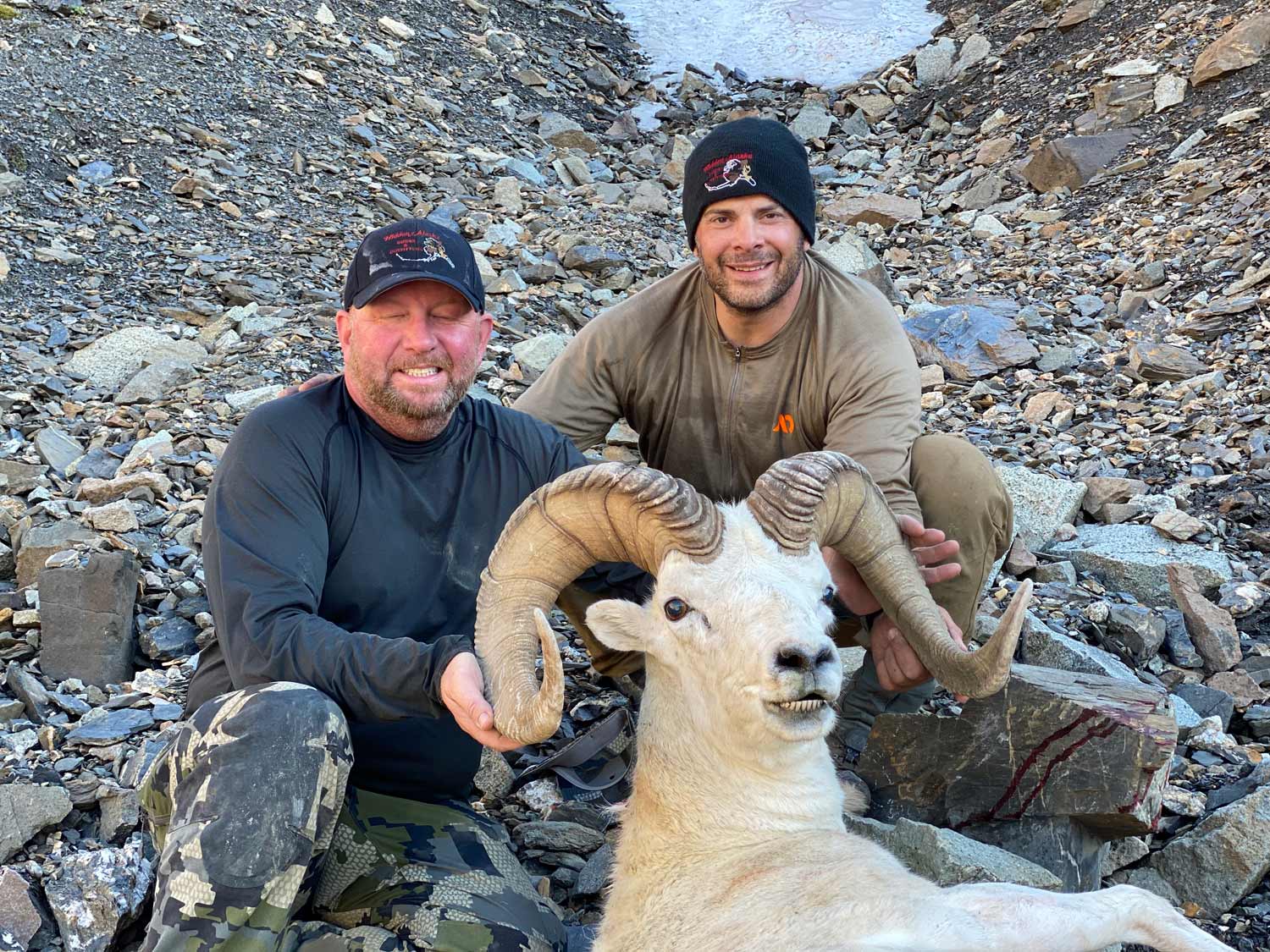 What to expect:
Your journey begins by taking an air charter to a remote landing strip in the Alaska Range. Have your camera handy as your will be flying through the heart of these mountains and the views are breathtaking. From there you will be met by either Buck himself or your guide and jump on a super cub for another flight to your base camp. Once at base camp all of the hunting will be done on foot. It is possible to hunt your entire 10 or 14-day hunt and not cover the same ground twice. Alaska's beauty is only surpassed by its vastness. Leaving base camp you and your guide will be carrying everything you need on your back to spike out multiple days. For this reason, along with the terrain you will be walking through is why we strongly encourage a workout program before you come on your hunt. Your spike camp being on your back doesn't mean the hunt won't be comfortable. Good gear before hand does make life more enjoyable on these hunts. (link to gear list page). We strive to take good clean ethical shots on our animals, that being said you should be confident in your rifle and shooting distances of 300 yards or on occasion farther depending.
Sheep / Grizzly Combo Hunts
During sheep hunts we have had many clients take trophy caribou, buying a caribou tag is not a bad idea. Wolves can be taken for just the price of the tag. If you book one of the second season sheep hunts we are in great grizzly country and you can either book multi-species hunts. Wolverines are sometimes seen in this country as well, they too are available just for the price of the tag.
*Grizzly and wolverine season opens September 1st each year in our area.
Call To Book 907 378-2676