Alaska Eco-Tour Adventures
Hidden Alaska is more than just hunting and chasing trophy wild game. We offer a multitude of true Alaskan adventures. Want to bring your significant other or family members back to the place you hunted so they can enjoy the true beauty of Alaska? Perhaps you have no interest in hunting at all and just want to get out and "get wild". Let us help you plan your ultimate Alaskan experience.
Our lodge is nestled in the heart of the western Alaska Range. On your way to the lodge you will take in breathtaking views of Mt. McKinley. We offer all season adventures. There are times of the year when we aren't able to make it to the lodge due to the changing seasons, (freeze & thaw). Typically those time periods don't last that long and we can accommodate your trip around your availability.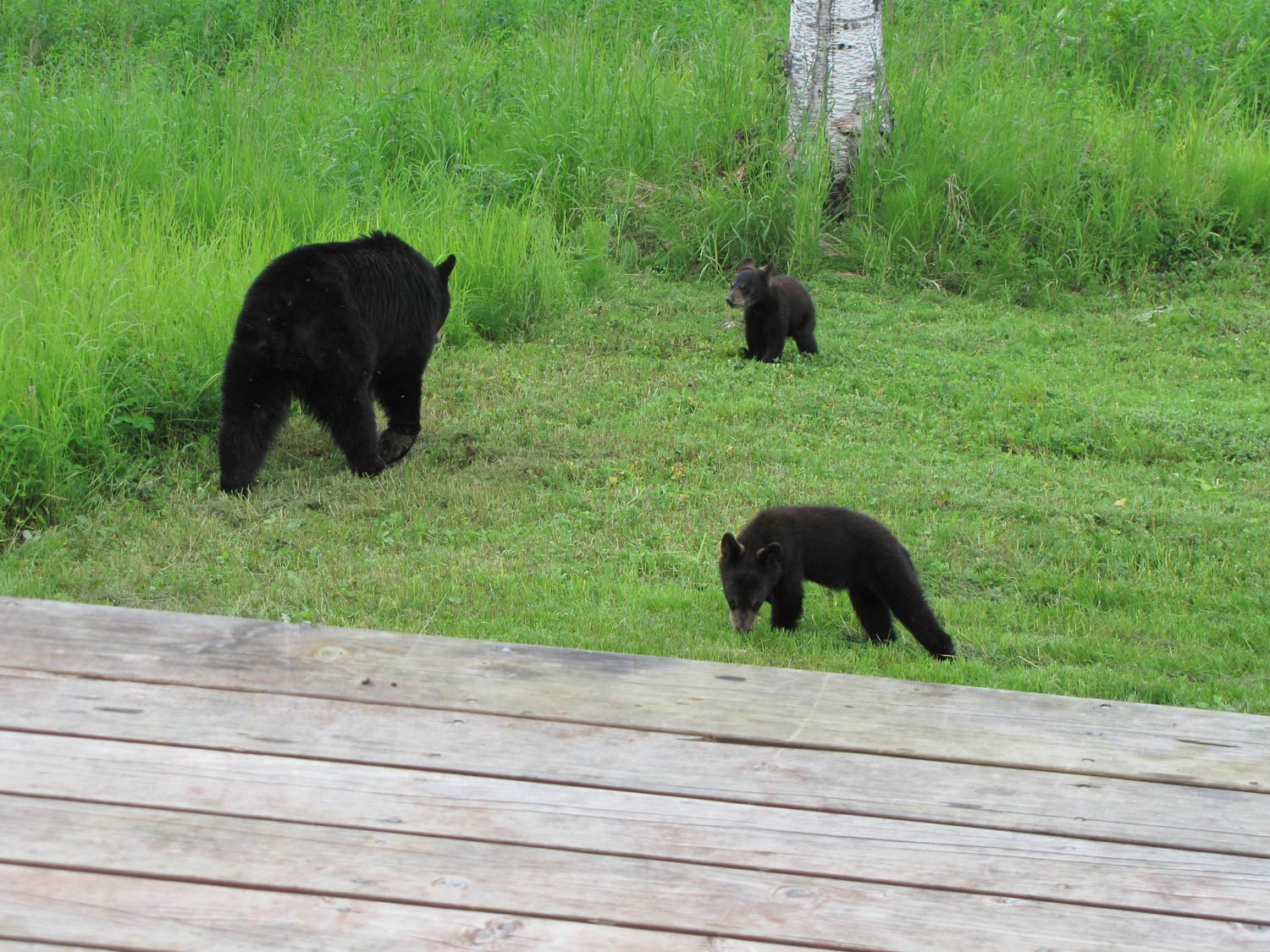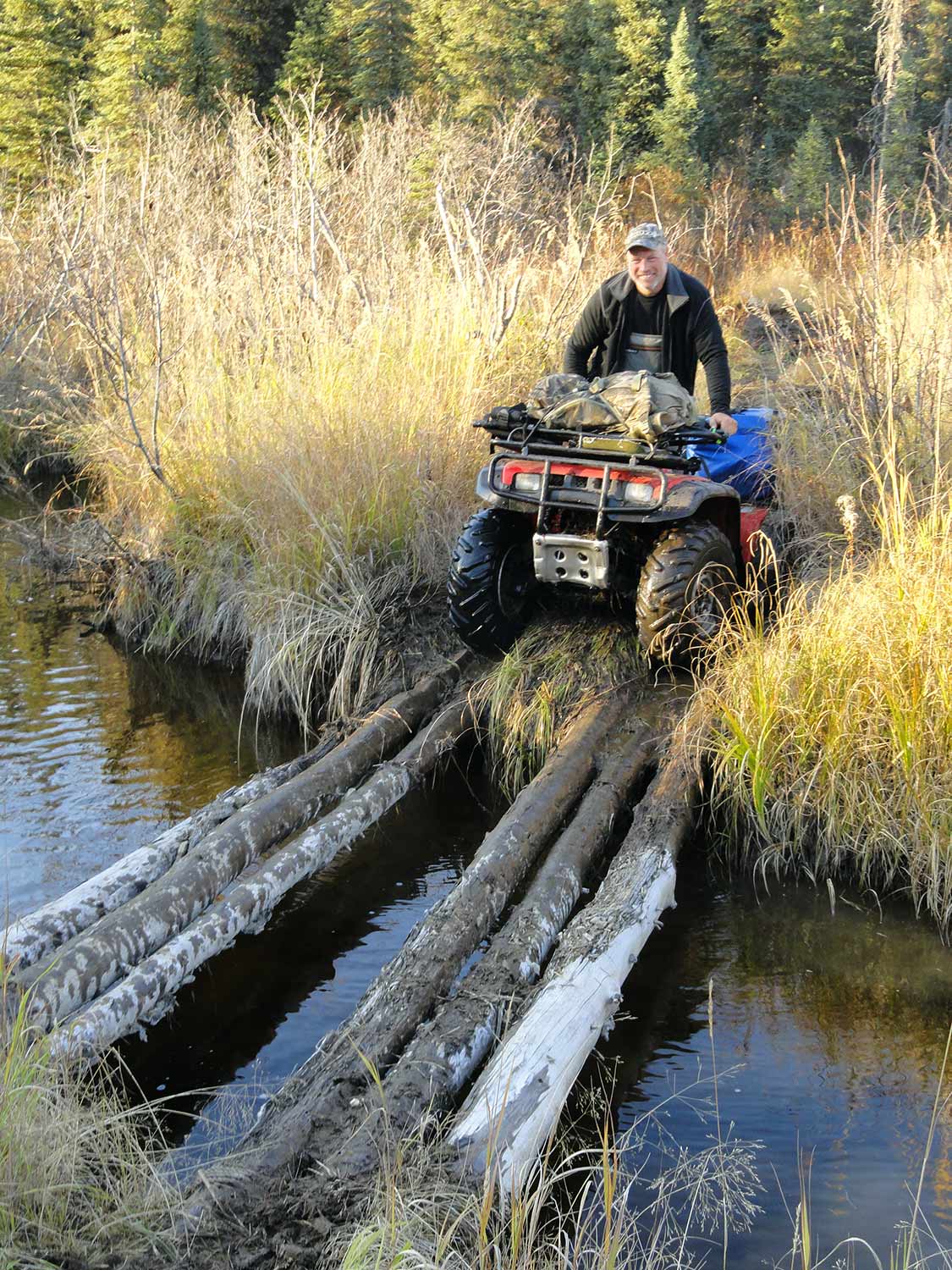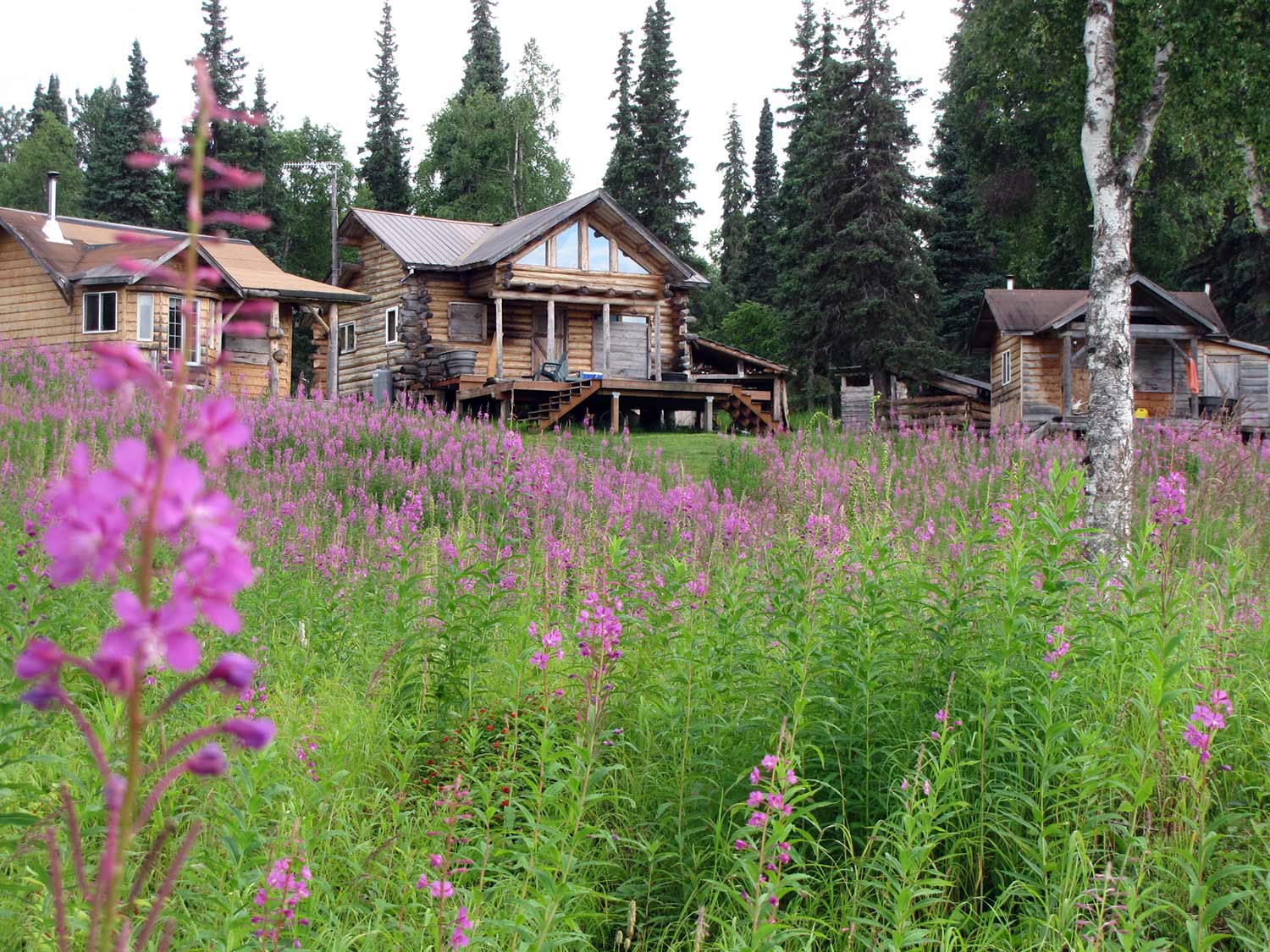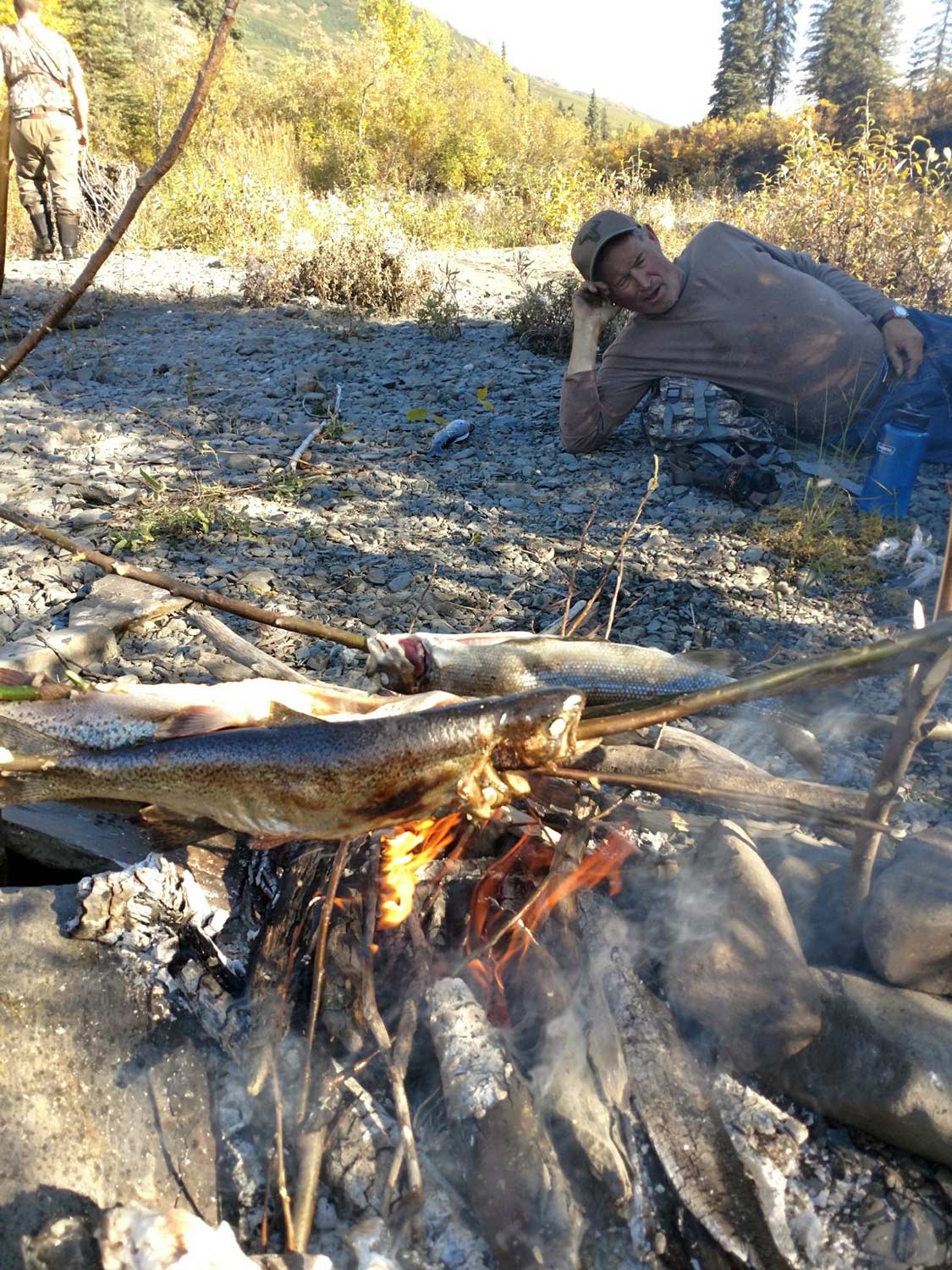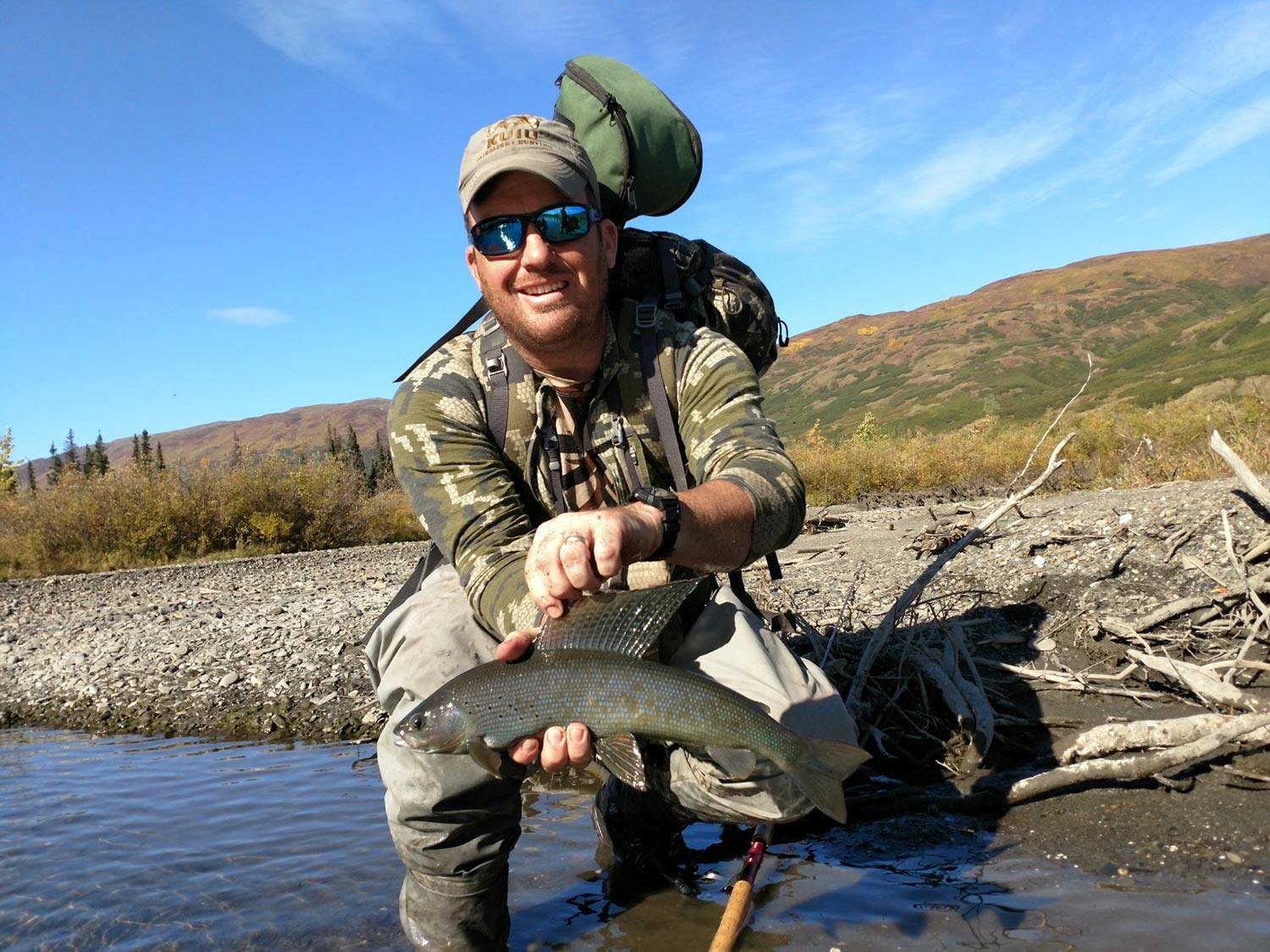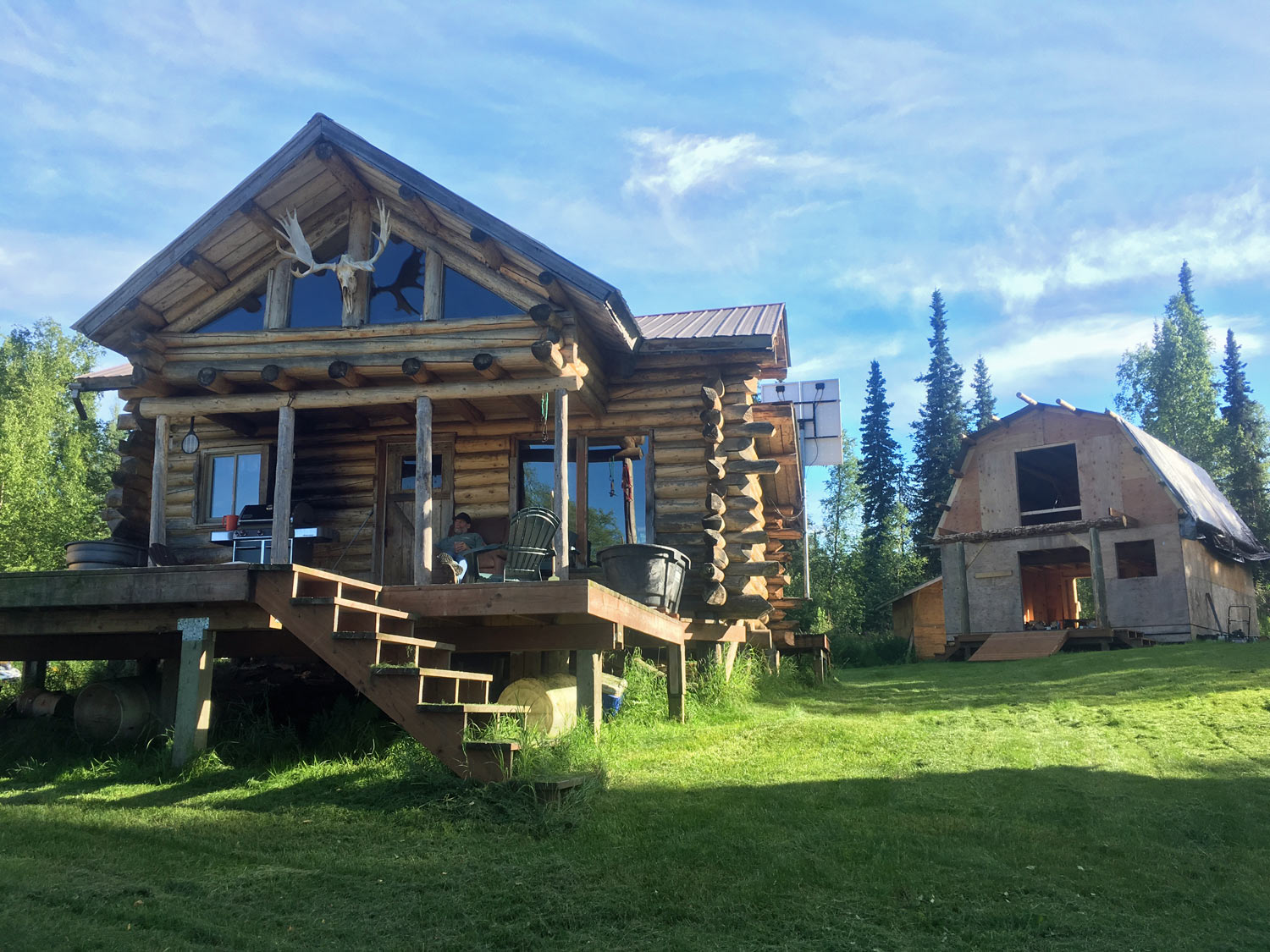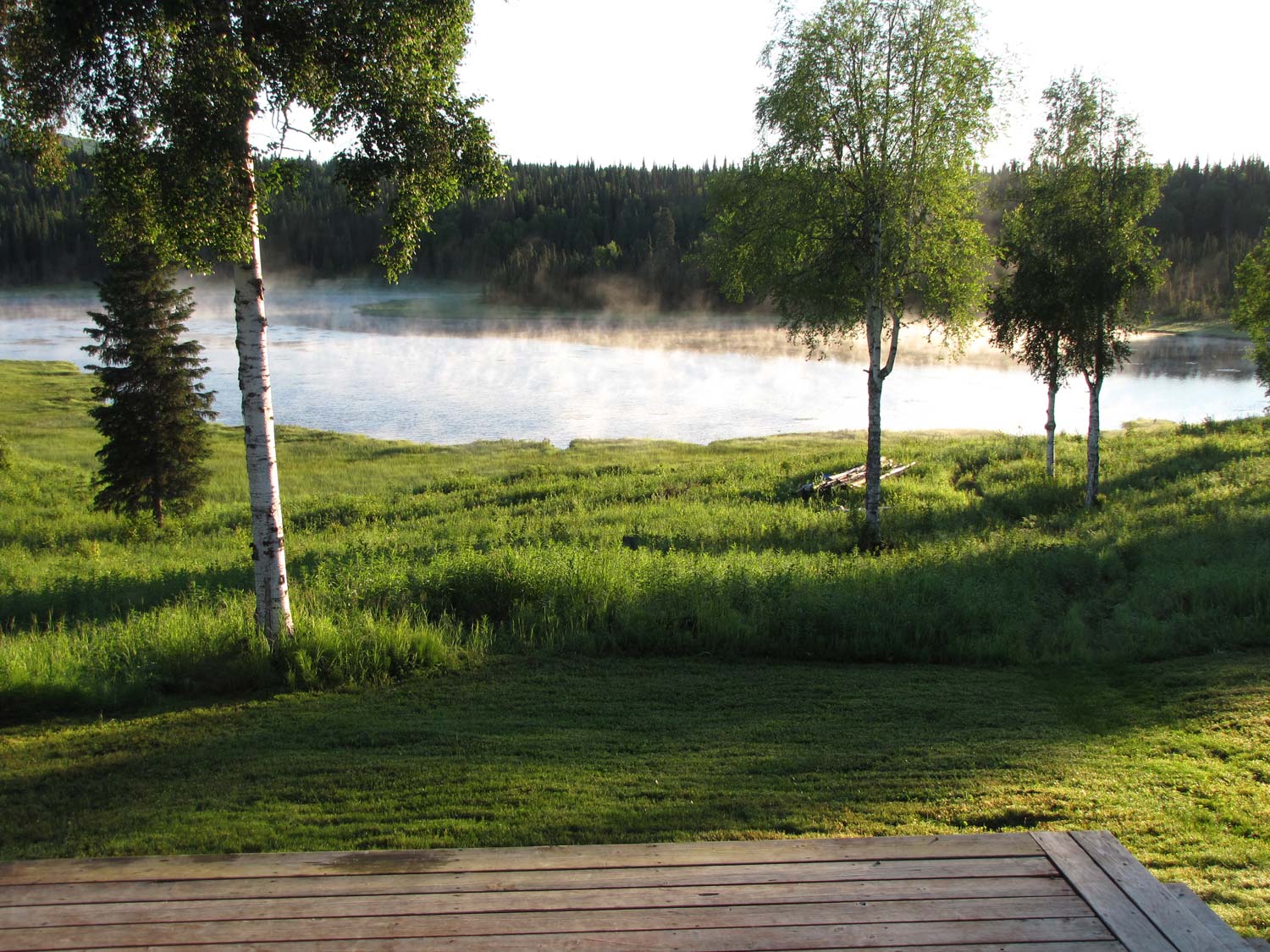 What to expect:
After you plan your adventure with us it's time to get started. Upon your arrival to Alaska you will probably want to have a hotel booked to rest up to the adventure that waits. When you are rested up and ready to go, we can pick you up at the hotel or you will take a taxi/uber over to the air charter service.
All of our adventures are off the grid & fly in only. What you have chosen to do depends on where we will pick you up. It is possible that you will just take a direct flight to our lodge. Once at the lodge you will have your own private cabin to get settled into.
All of our cabins are wood heat. You will have a fresh supply of dried, cured logs on the deck to help keep you nice and toasty no matter the time of year.

Get settled in and ready for a rustic home cooked meal. All of your meals will be included; staying at the lodge you can expect a nice warm breakfast to fuel you all day in whatever you choose to do. While you are out adventuring enjoy eating a nice packed lunch and snacks. If you have any allergies or eating restrictions please let us know well in advance since we won't exactly be able to run to the store for something different. *
The nearest grocery store is over an hour away by supercub.
We don't have any alcohol on hand so if you want a cocktail at night please bring your own.
What To Pack
Since we are flying in put some thought into what you pack. You can refer to our Gear List page to see what we suggest our hunters to bring for their fall time adventures with us. Depending on the season you visit us in will definitely change what we suggest you bring. When you call and book your adventure we can go over what gear we would suggest. One absolute is a camera. The views and experiences you are about to have will be cherished forever. If you want someone to tag along and take professional quality pictures for you we can arrange that for a surcharge as well.
Types of Adventures We Offer:
Lodge Getaways – If you just want to relax and unplug from the world in a beautiful rustic location deep in the heart of the Alaska Range this is the place. From the lodge there are endless miles of hiking, skiing, snowmachining or four wheeling to behold depending on the season. We offer do-it-yourself trips, as well as guided trips available to you for a fee that will show you the wilds of Alaska.
Fishing Opportunities – You can do this right from the lodge or short four-wheeler ride. The lake you will be landing on at the lodge offers arctic grayling and rainbow trout. If salmon are what you seek in the summer months we have a great run of Sockeye and Coho salmon and depending on the year Chinook (King) salmon can also be targeted. In the rivers Rainbows, Arctic Char as well as Grayling all swim.
Four-wheeler Rides – One of our rivers is an adventurous 10+-mile ride. This is an adventure in and of itself. If you want to "spike out" near this river it may make it more enjoyable. Trying to round-trip it back to the lodge in one day can be tiresome. We have camping gear and food that you can take up the hill and camp on the river and fish for a day or two. Once back at the lodge you can jump into our rainwater sauna to get cleaned and refreshed.
Skiing or Snowshoeing – If you come in the winter you may want to plan on bringing your skis or snowshoes. We have endless miles of opportunity to get out and enjoy the winter. Plan on staying up later because there is a very good chance on clear nights that you will see Aurora Borealis. Casting your gaze on the northern lights takes ones breath away and leaves you searching for the words to describe it. We are so remote and secluded there is no light or noise pollution to disrupt your experience.
Hiking Adventures – If you come in late summer the hillsides should be covered in blue berries to enjoy as you hike around. Want to try your hand at gold panning? One of our rivers has an active gold mine just a few miles downstream, find the mother load before it gets to the mine!!
Float Trips – If you really are looking for an adventure you may want to book a float trip with us. Our expert river guides will take you down one of Alaska's many rivers. This trip is best done over multiple days. You can encounter Class III rapids depending on water level. You will be flown in via supercub or similar aircraft and dropped off on a gravel bar. Here your guide will have the raft(s) ready to go and all the appropriate gear will be loaded. You can expect to float a few miles to a few hours each day. Countless fishing, hiking and sight seeing opportunities exist on these types of trips. These trips are a favorite of returning clients that have either hunted or adventured with us previously.
Whatever your adventure is let us help you experience it. Alaska is a beautiful, breathtaking logistical nightmare. Let us take the pressure off of you and you can just enjoy the experience that is Alaska. Give us a shout and let's get adventuring!!!
*We have a 3-day minimum stay, for camping and spike adventures we also have a two-client minimum or you must hire a guide. No solo raft trips are available.
Rates:
$500/day/person depending on the adventure
*Air charter, photographer, and hotel in Anchorage and tip for guide not included
Call To Book 907 378-2676